Acquire
Order Luxury Napa Valley Wines
In our world, there is no trinity quite so holy as that of wine, food and art. These pleasures - "three of life's greatest" - come together harmoniously with the wines of Amuse Bouche, Vin Perdu, Prêt à Boire, and Richard G. Peterson.
Please download the order forms below to order our wines. For more information, call us at 1-707-251-9300 or email us at info@amusebouchewine.com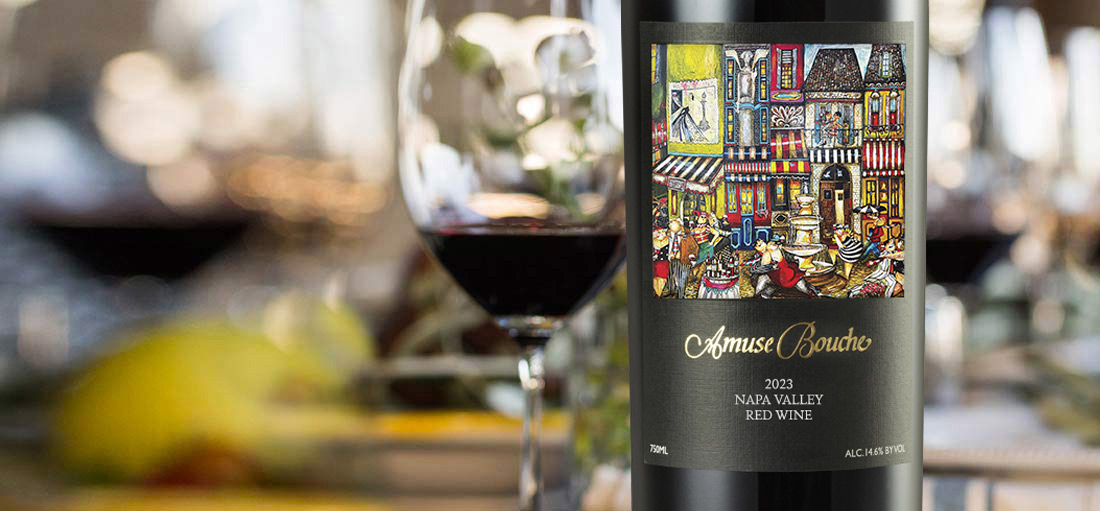 Amuse Bouche
2019 Napa Valley Red Wine Blend
It is with great honor and excitement that we offer you the 2019 vintage of Amuse Bouche, featuring artwork by one the most prominent artists of our time. To showcase the brilliance of Françoise Gilot, we have produced custom, one-of-a kind wood boxes in lieu of lithographs this vintage. Her art has been carefully painted on the box lids which, once removed, can be either vertically displayed on the wine box or on your walls. These boxes are showstoppers. Amuse Bouche 2019 crafted in the Pomerol-style, is a blend of 92% Merlot and 8% Cabernet Franc from our vineyards in the east Rutherford Hills of Napa Valley.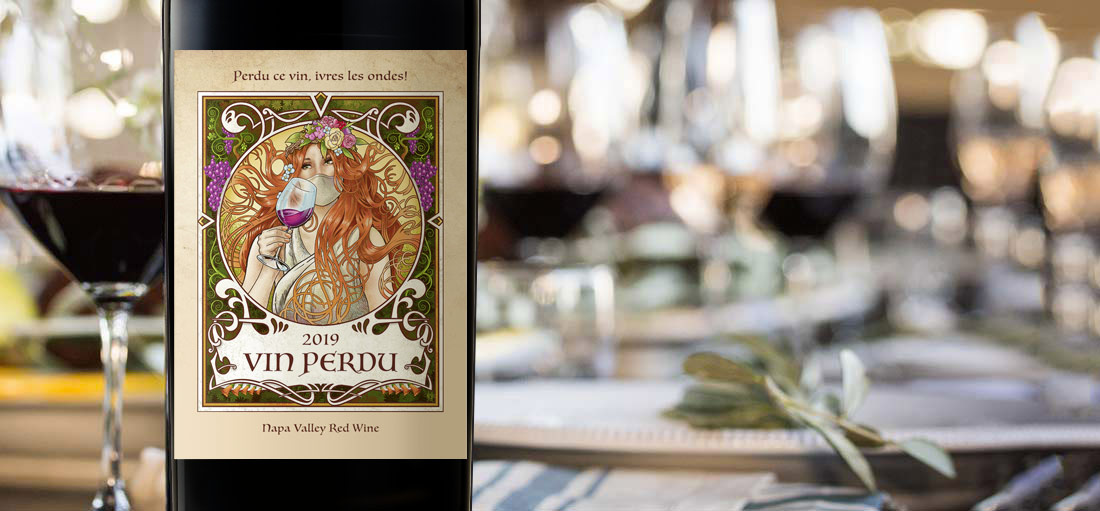 Vin Perdu
Vin Perdu Napa Valley 2019 Red Wine
Sold Out
The Vin Perdu 2019 Bordeaux-blend is masterfully composed by Winemaker Heidi Barrett to include: 42.3% Cabernet Sauvignon with 33.1% Petit Verdot, 16.9% Merlot, 6.2% Malbec and 1.5% Petite Sirah. Each label features our patented flip lenticular label, and our unique storytelling with each new vintage.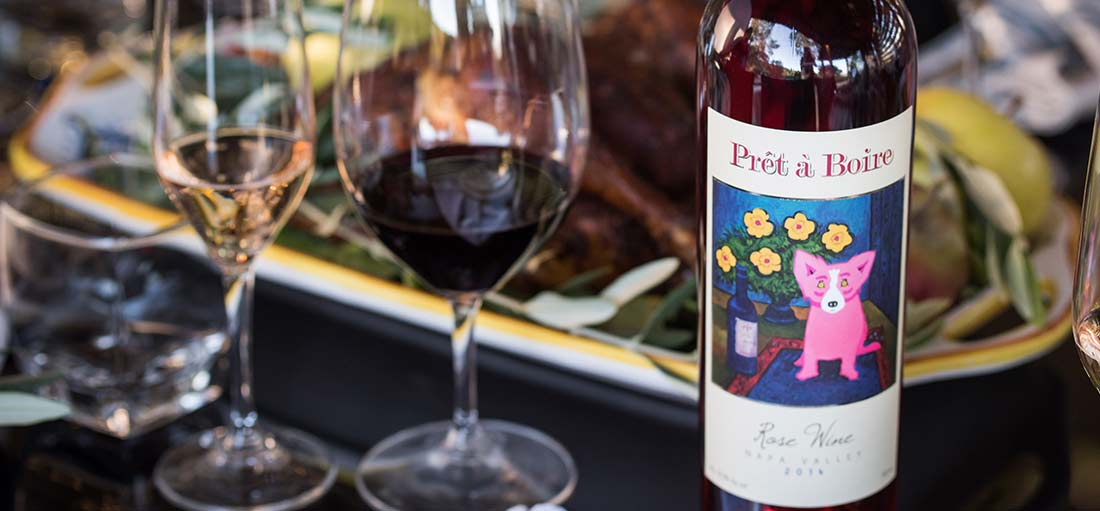 Prêt à Boire
Prêt à Boire 2021 Rosé Napa Valley
We are pleased to offer you Prêt à Boire 2021, the eleventh vintage of rosé wine produced from our high-altitude Syrah and Grenache vineyards located in the East Rutherford hills of Napa Valley.
This southern French-style blend is composed of a Grenache and Syrah blend from our high-altitude vineyards in the eastern Rutherford hills. It remains the only rosé produced in the US that garners 90+ pt ratings from all the top wine critics.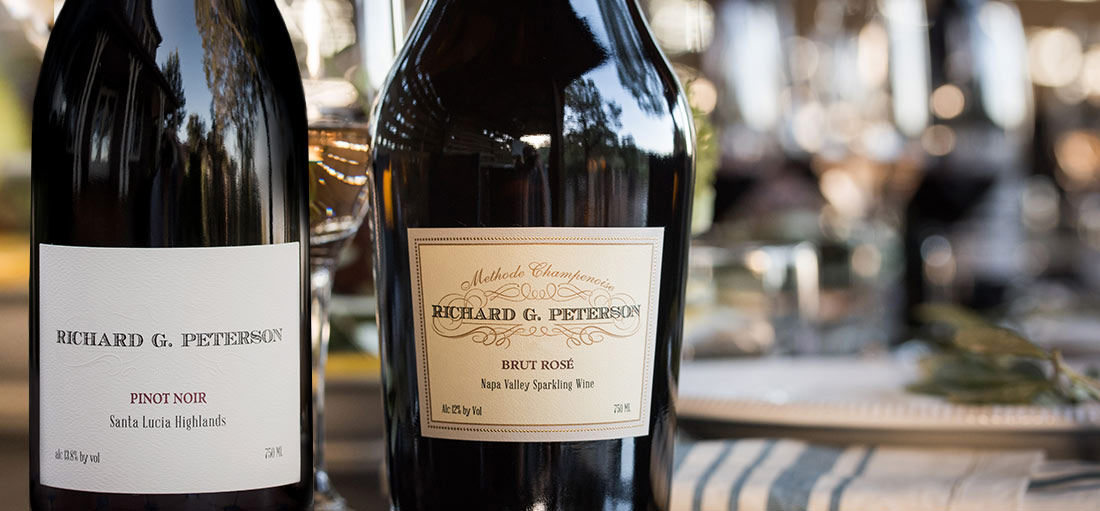 Richard G. Peterson
Richard G. Peterson Napa Valley Wines
We are pleased to offer you two wonderful wines, Brut Rosé and Pinot Noir, from California legend Richard G. Peterson. Dick Peterson has been an innovator in the California wine industry since the 1960s. We are thrilled to celebrate Dick Peterson's contributions to the California wine industry with two limited production wines, and we are committed to creating a truly remarkable vintages of these wines for years to come.